back to this place again. where i begin to wonder if the things i'm spending my time on are actually making me happy like i know they should. when am i happy?? with my family, when i spend time outside, while i read a good book, when the paint brush is in my hand doin its thing, when i'm laughing more and worrying less. all of the above are things i've been neglecting - too much...
The Trees Grow Quietly
officialiwrotethisforyou: The things you struggle with today are things you choose to struggle with.  Because you believe that what you want to accomplish, is worth struggling for.
The Truth Is Different Every Day
officialiwrotethisforyou: You keep trying to tell the truth about who you are but you keep changing, every time someone listens.
"If I discover within myself a desire which no...
I've found myself clinging to this quote lately. And being smacked in the face with it at the same time. I know at some point everyone feels misunderstood, jaded, disconnected, but this separation has gone on for too long. Every time i meet someone new, every time i think i've finally fit the pieces of my life together, every time my soul latches on to something: it's there....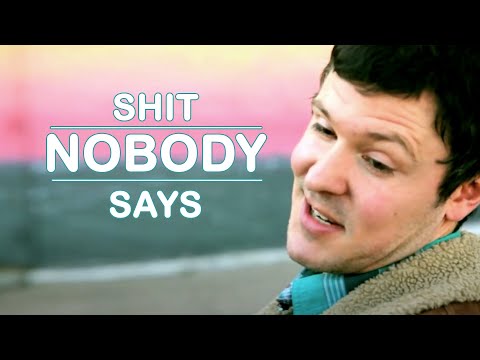 "Most people fail at whatever they attempt because of an undecided heart. Should..."
take me back to the start.
i dont know exactly where i'm supposed to go with this.. i dont know even why i'm writing on here. tonight, i had my heart drop out of my chest, along with feeling like the biggest jerk i have ever known, and i think that's something to write about. i guess i never really understand what impact i have on the people in my life, even the people i haven't yet met. we really...
the changes.
Waking up this morning I couldn't fight the immeasurable feeling of yearning. Like a wound, it stings and aches. So fresh that I am just now beginning to notice the heat and pulsating, as steady as my heartbeat, rising from it.  But this gash is so deep, almost immediately my sensations turn numb and deadened. It always happens like this, doesn't it? As soon as something begins to remind me I am...